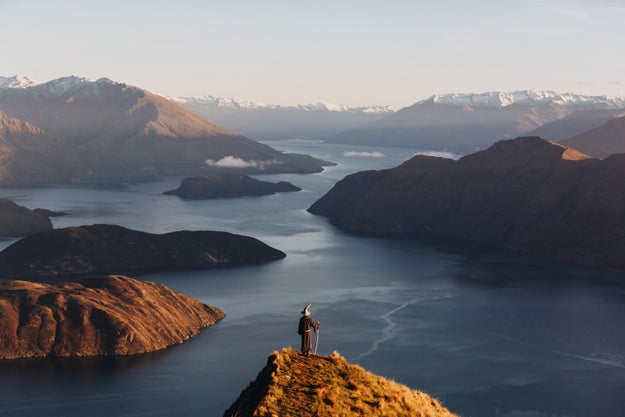 AND the old wizard pops into Narnia.
Gandalf may have left Middle-earth at the end of the Lord of the Rings film trilogy, but it seems he's been on another adventure to explore the rest of New Zealand.
All photos by Akhil Suhas
Auckland photographer Akhil Suhas has been travelling around the country, camera and costume in hand, taking snaps of people willing to wear Gandalf's robe in landscapes far beyond the trilogy's film sets.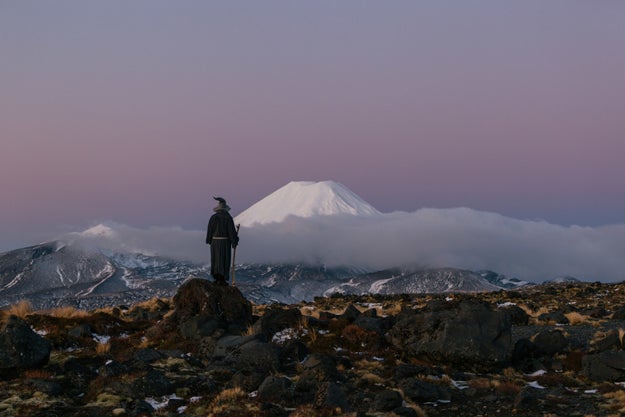 "I was watching the films for the fifth time when I realised New Zealand is known for mainly two things – its landscapes and Lord of the Rings," he told BuzzFeed. "That's how this project started."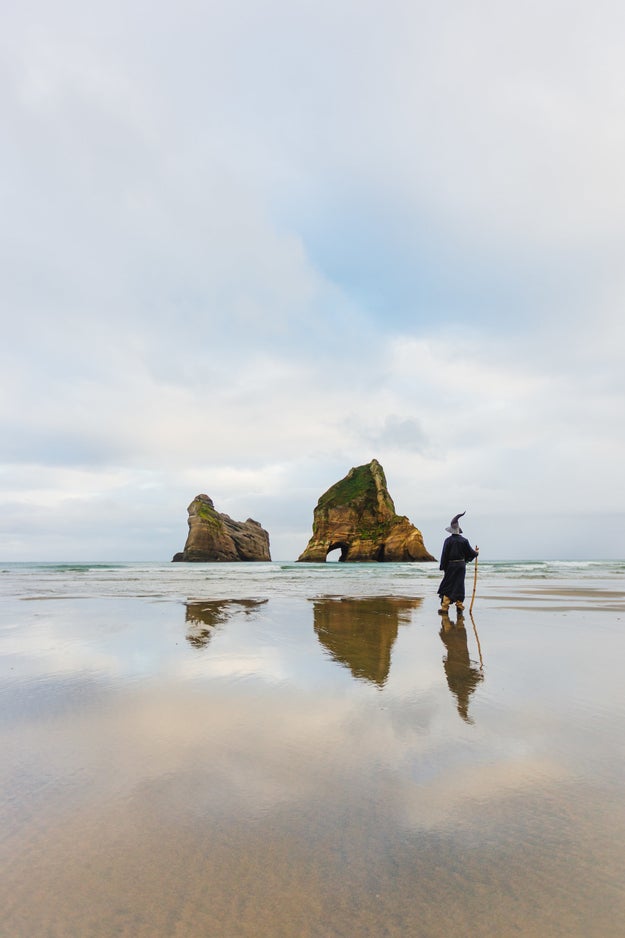 ---