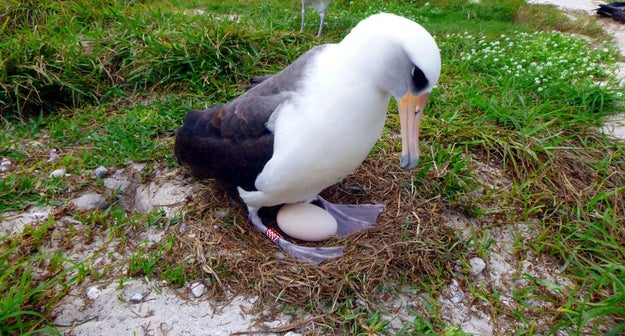 The legacy continues.
This is Wisdom, and at an estimated 66 years old, she's the world's oldest known seabird that is still breeding.
USFWS
On Thursday, the US Fish and Wildlife Service announced that Wisdom had hatched the egg, extending her legacy by one more chick.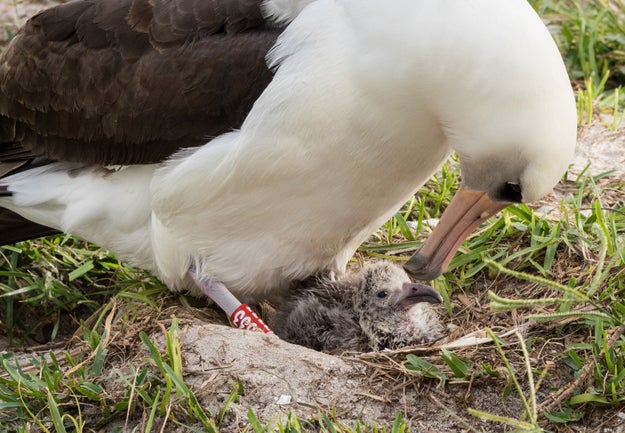 Naomi Blinick / USFWS Volunteer
Wisdom has successfully fledged at least nine chicks since 2006 prior to her latest contribution to her Laysan albatross species.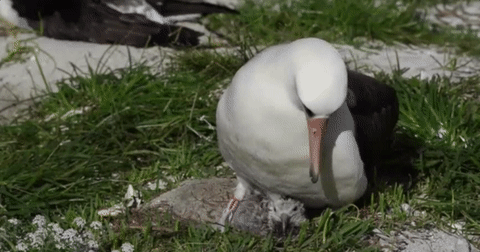 Naomi Blinick / USFWS Volunteer / Via Flickr: usfwspacific
---