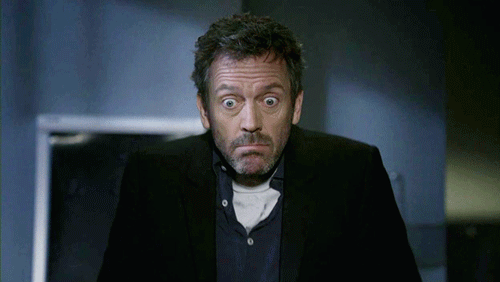 We want to hear your stories.
We all have the right to see a doctor regularly and get the health care we need. But too often, if you're black and trans, finding that care might be harder than it should be.
And it's not for a lack of trying, either.
Fox / Via giphy.com
So tell us, what barriers to good medical care have you faced as a black trans person?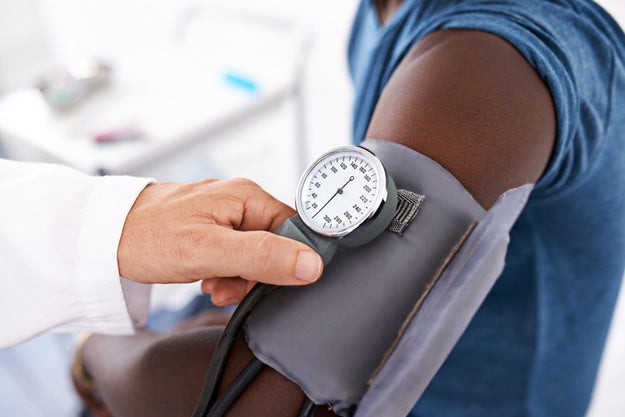 Annebaek / Getty Images / Via gettyimages.com
Maybe you've been to several doctors, and none were knowledgable about hormone therapy or transition care, so they turned you down.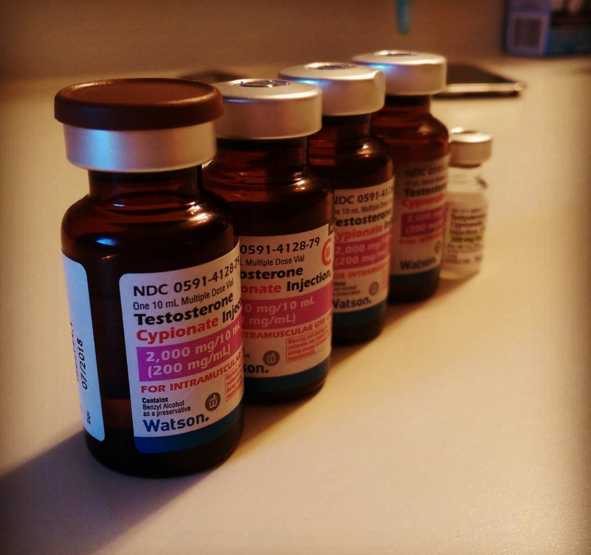 @generalmemow / Via instagram.com
Or maybe it wasn't your doctor that was the problem, but your insurance company instead.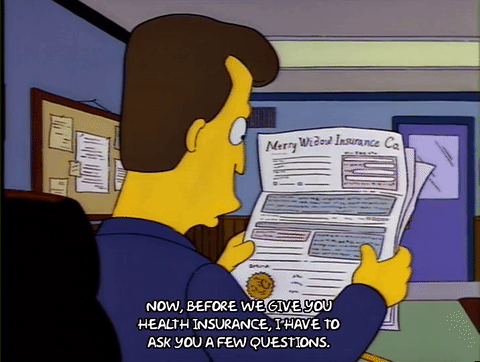 Shoot, maybe you don't even have insurance, which means you can't get the health care you really need.
Fox / Via giphy.com
---