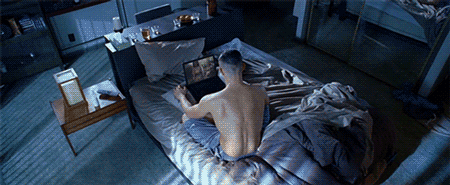 "When the opportunity came up to reach this many people it was a no brainer for me to do that."
You probably know Pornhub for its…porn. But the site is branching out into sexual health and education content, too.
No, not in the form of ~instructional~ porn videos. This month, Pornhub launched the Sexual Wellness Center, a free online resource with articles about sexual health, sexuality, and relationships.
(Heads up: The site isn't as NSFW as Pornhub.com — as in, there's no nudity, porn previews, or aggressive naked pop-up ads — but obviously it still talks about sex and has the Pornhub logo, so do with that what you will.)
Voltage Pictures
The Sexual Wellness Center is run by Laurie Betito, PhD, a licensed clinical psychologist specializing in sex therapy.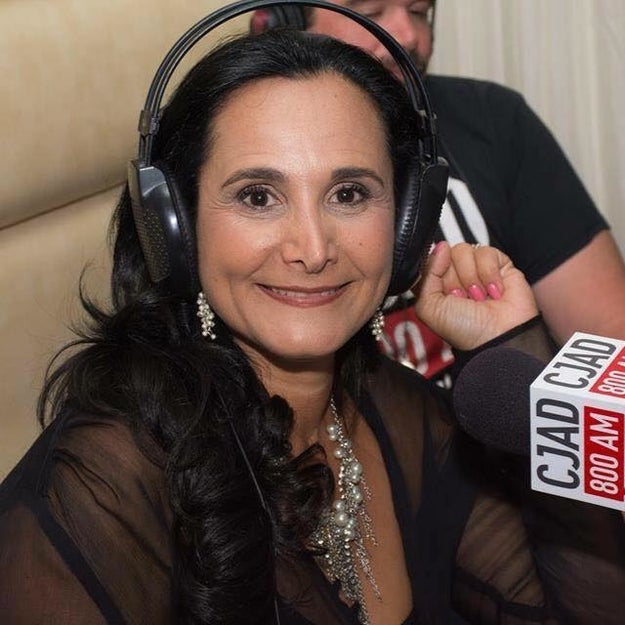 Betito has over 30 years of experience in sex therapy and a private practice where she sees individuals and couples. She also hosts a Canadian radio show called Passion and regularly contributes to other media outlets.
"I've spent my whole career teaching and talking about sexuality and sexual health," Betito tells BuzzFeed Health. "When the opportunity came up to reach this many people it was a no brainer for me to do that, because my goal is to reach as many people as possible with good sexual health information."
That reach is no joke: The site averaged 64 million visitors a day last year, according to their 2016 report.
About 40% of those visits came from the US, with the next highest traffic coming out of the UK, Canada, India, and Japan. The site reports that 26% of its visitors worldwide are female, based on data from Google Analytics.
Millennials make up the majority of Pornhub visitors; 31% are between the ages 18-24, while 29% are between the ages of 25-34.
"Knowing from my own practice how many younger people go to these sites, many of whom, from all over the world, have no access to sexual health education, I thought, Wow, if these people could have a place where they could not just get good information but also get their questions answered, then I'm helping somebody somewhere. And that to me was really important," says Betito.
Warner Bros. / Via buzzfeed.com
Interestingly, learning about sex from porn isn't something Betito suggests. In fact, that's why she's producing content on Pornhub.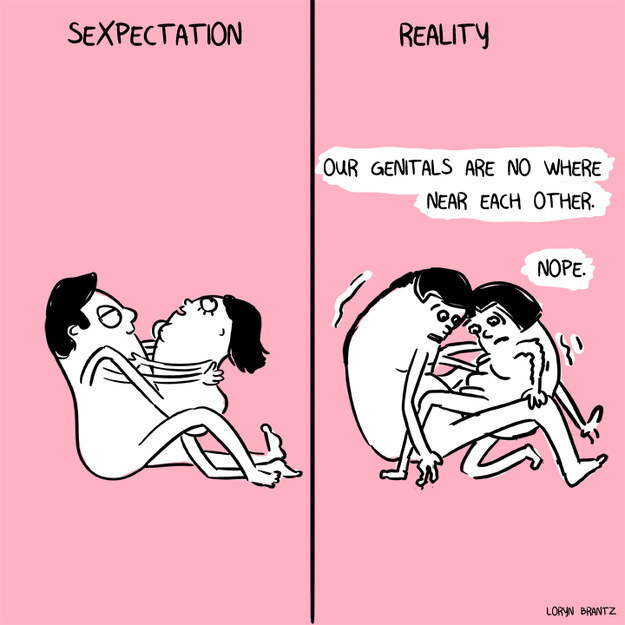 "The problem is that because we have — worldwide — a very limited sex education for youth, they are turning to [porn] for their education," says Betito.
"That's what's bothersome more than anything. If I can do a little bit of something to help that, I will. If I can give some information — that what you're watching is a fantasy — I will."
So far the site has published articles related to consent, adult male circumcision, various sexually transmitted infections, sexual dysfunction on antidepressants, and more. "This is an ongoing project," says Betito. "We have so much more than what's on the site already.
Loryn Brantz / Via buzzfeed.com
---