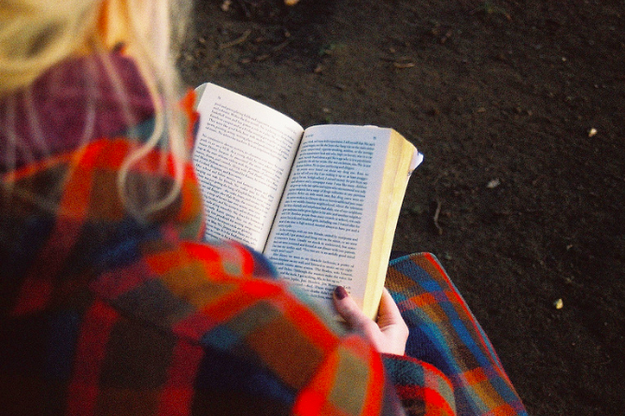 Stay in touch but don't stifle them.
Do a bit of research.
If you're feeling a bit out of your depth when it comes to mental health, set aside time to do some reading. Don't worry about becoming an expert — remember you're not there to be a therapist!
It might be useful to read some people's firsthand experiences, such as 11 Things No One Tells You About Suffering From Depression In Your Twenties, 21 Things Nobody Tells You About Being Depressed, and 19 Things People Wish Their Friends Knew About Depression.
Make sure you don't stress yourself out by reading endless streams of blogposts and forum entries. Instead start with trusted mental health services. Mind has a great guide on how to help a friend or family member.
Prepare some questions.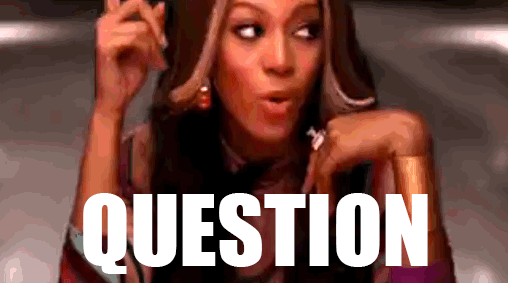 You might feel nervous to ask your friend exactly what's going on with them. Perhaps you feel like you don't really know what to say. A way around this is to prep some questions, but make sure you don't end up rattling them off in one go — that will just feel like an interrogation. Instead, write down some things you'd like to ask and bring them up when it feels right.
For example:
– How are you feeling today?
– How long have you been feeling like this?
– Did something specific happen or did it come on out of the blue?
– How can I best support you right now?
– Have you thought about getting help?
Stay in touch.
Depression makes you believe you're a burden to yourself and everyone around you. This means your friend or partner might not initiate much contact with you, but don't give up on them. Check in to see how they're doing, even if they haven't responded to your previous messages. Try not to be over the top with your concern or dramatic; simply asking them if they're OK is good enough. Let them know you're thinking about them and that you absolutely don't see them as a burden.
But try not to stifle them.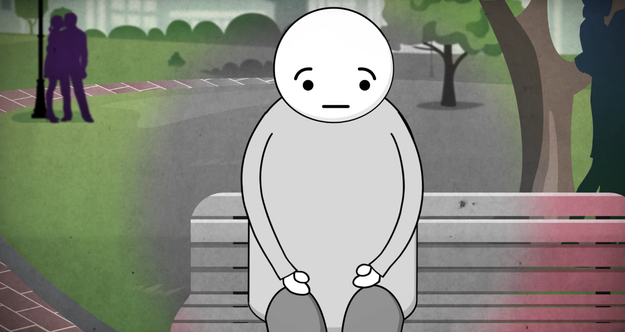 You can't take your loved one's depression personally. If they're adamant they want some alone time, you need to give it to them. If you impose yourself too much, regardless of how good your intentions are, they're going to want to hide away even more.
Also be sure to manage your own expectations when you're communicating. Saying things like "It'll be better tomorrow" seems well-meaning but it might not feel true to your friend.
---