We want to know which products save the day!
If you're a mom and you actually have time to put on makeup, then you know it's got to outlast a typical day for you.
STX Entertainment
It's got to be something that provides great coverage with minimal effort.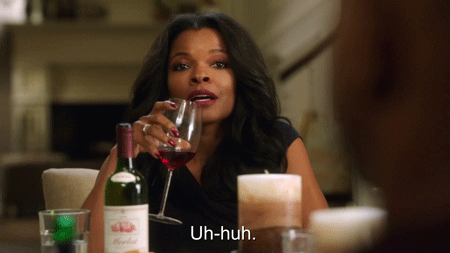 Fox
Something that is super easy to put on.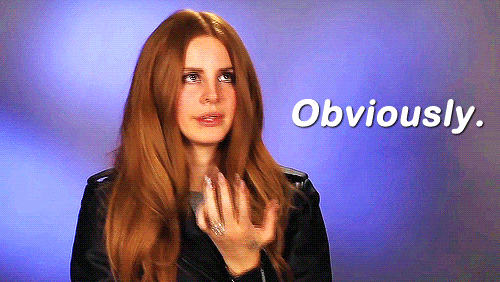 Something that actually covers up the sleep deprivation.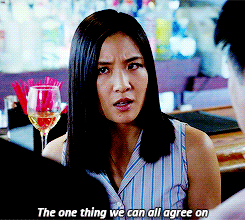 ABC
---