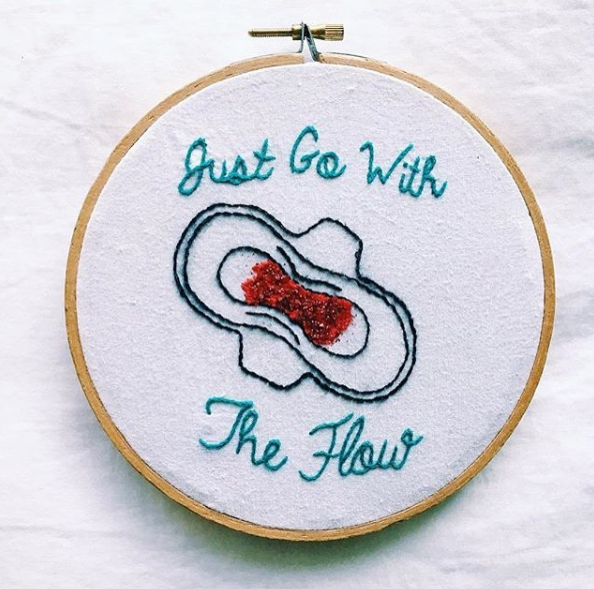 We want to know how you flow.
If you've had a period, you probably have some feelings about it.
@mymenstruation / Via instagram.com
And the perceptions — and practicalities — of menstruation vary across cultures.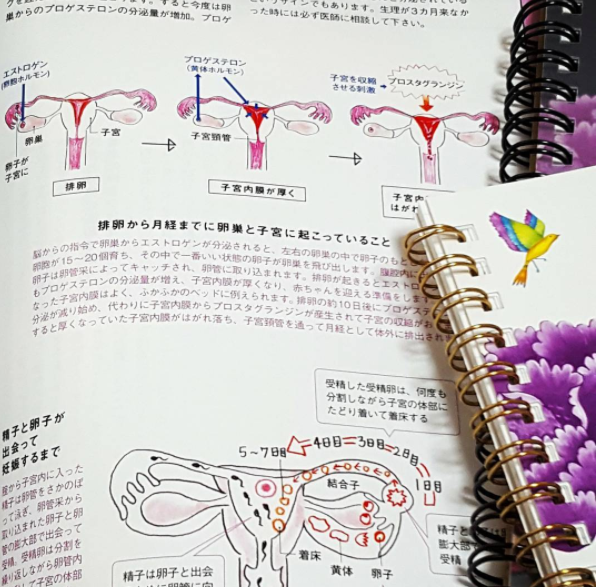 @showuah / Via instagram.com
We want to hear what it's like to have a period in your country and culture.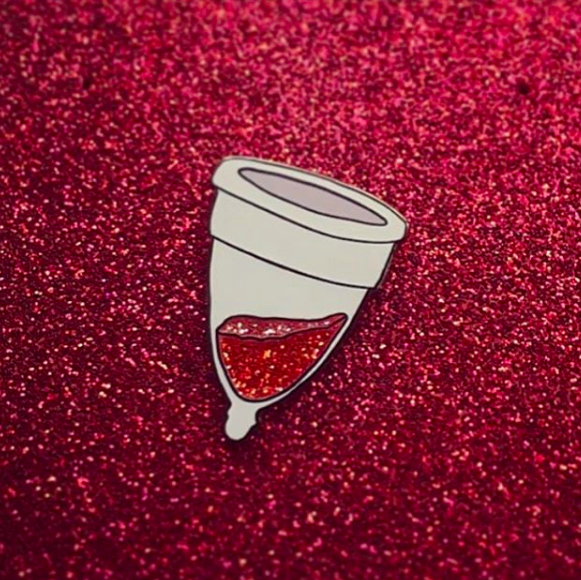 @your_cup88 / Via instagram.com
From what products you use and how much they cost…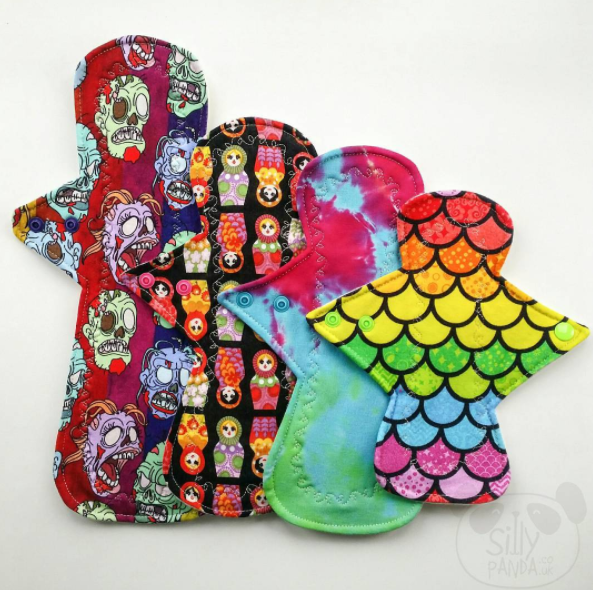 @silly.panda / Via instagram.com
---