"We're all going to have to be very vigilant about our beliefs, about standing up for each other, and show up for each other in very unexpected ways," Andrew Rannells told BuzzFeed News.
Coming off of the Golden Globes, the Screen Actors Guild Awards, and the Grammys, it's clear that the entertainment industry has some feelings about the current political climate.
Frederic J. Brown / AFP / Getty Images
Celebrities like Lena Dunham, Jemima Kirke, and the rest of the cast of HBO's Girls, now in its sixth and final season, have spoken out against President Donald Trump and the current White House administration about a number of issues.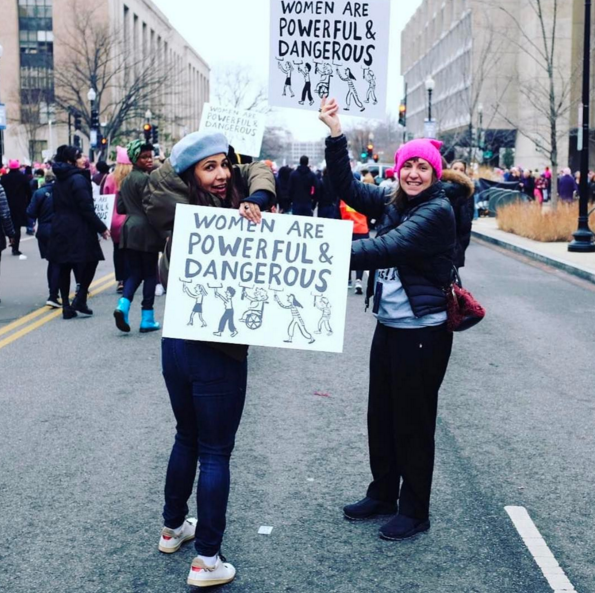 Lena Dunham / Via instagram.com
BuzzFeed News caught up with some of the Girls cast members and asked how they navigate their roles as entertainers and also as people who have the platform to enact change.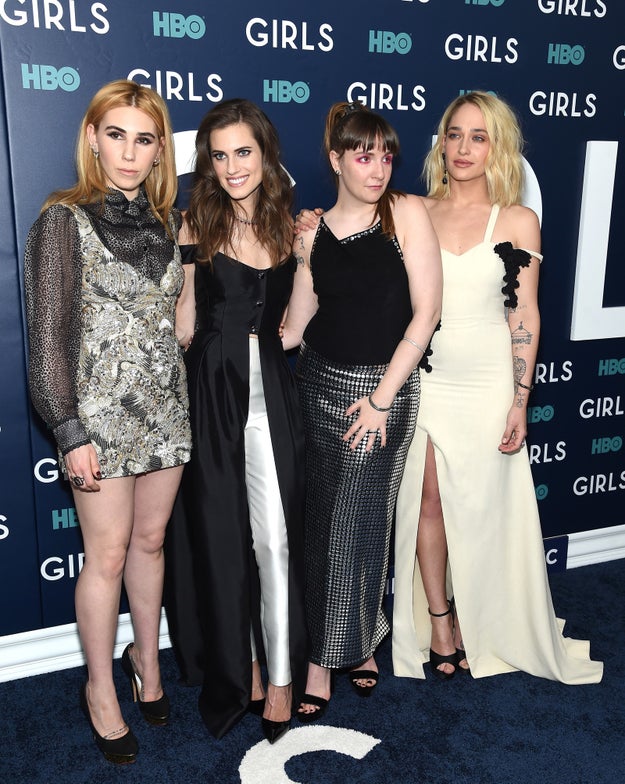 Jamie Mccarthy / Getty Images
---