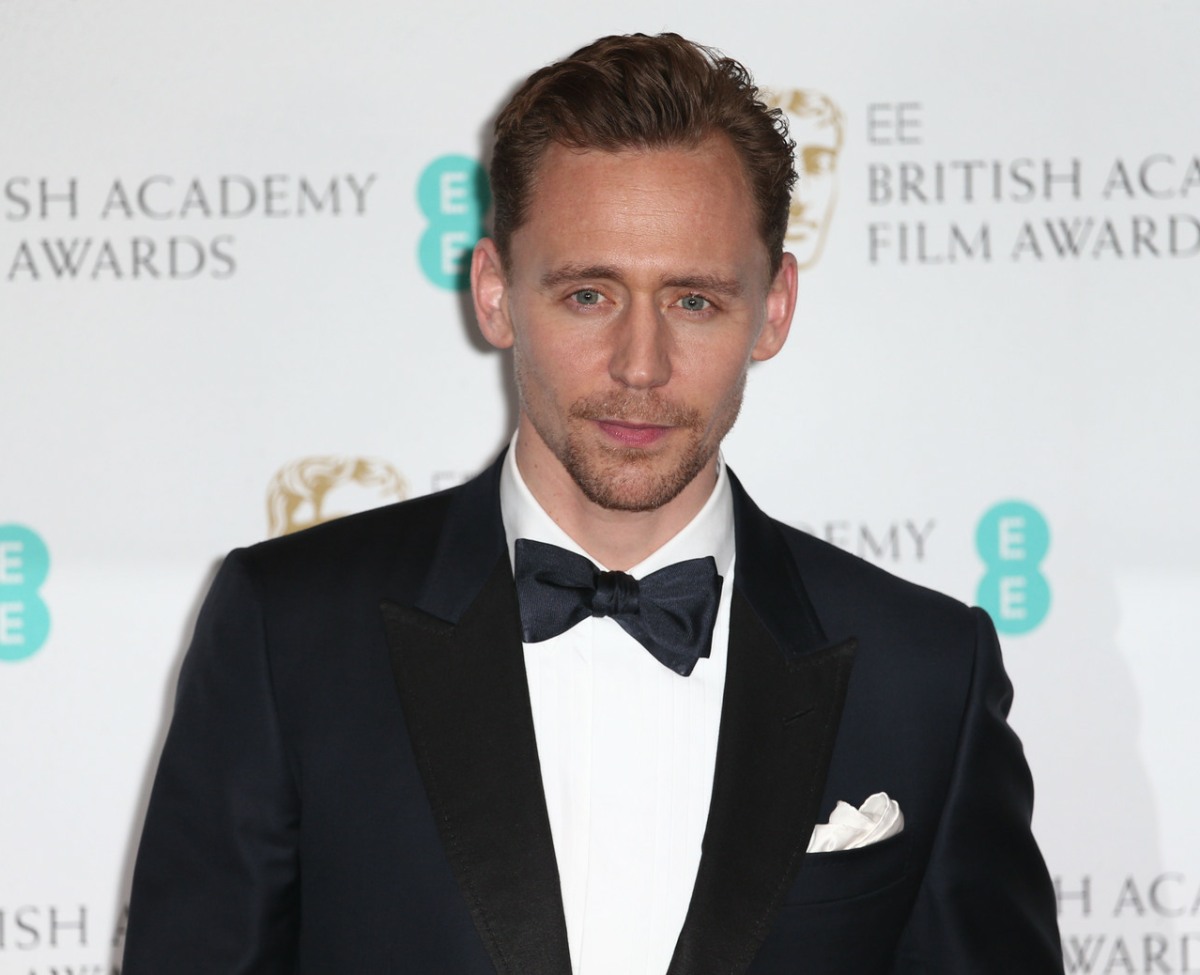 Here are some additional photos of Tom Hiddleston at the BAFTAs on Sunday. While Tom wasn't nominated for a BAFTA, he got to present the final award (Best Film) along with Noomi Rapace (who looked terrible). That's quite a prestigious presenting position for Tom, and I sort of wonder if he's "there" yet? Like, is he famous or interesting enough that people are like, "Oh, it makes sense that Tom Hiddleston came out to present the biggest award of the night"? Hm. Especially given that the most recent stories about him were A) his hilariously extra GQ interview in which he over-explained the The Great and Glorious Tiddlebanging of 2016 and B) the BBC running an actual story about whether Tom's try-hard is ruining his celebrity "brand."
Anyway, in the midst of all of the Hiddledrama and Hiddleshame and Hiddlextra, I sort of missed that his birthday fell on February 9th. That was the day after his GQ interview dropped, incidentally. So he spent the day before his birthday reading coverage of his GQ interview and how poorly that was received. Then yesterday (Monday the 13th) he tweeted this:
In other news, I turned 36 last week. Huge thanks to everyone who said hello. I went for a run in the rain, had a piece of cake. On we go.

— Tom Hiddleston (@twhiddleston) February 13, 2017
This is being called "the saddest birthday" tweet ever. I don't know, you guys. Like, this makes me feel a little bit sorry for him, that he's being mocked because of his birthday tweet. There's no crime in spending your birthday quietly, going for a run and having a piece of cake. Although I hate to exercise when it's raining – the high humidity slows me down and makes me sweat even more than usual. But Tom loves to run, so maybe he just decided to do what he wanted for his birthday.
Also: do you think his tweet was aimed at garnering sympathy? Perhaps.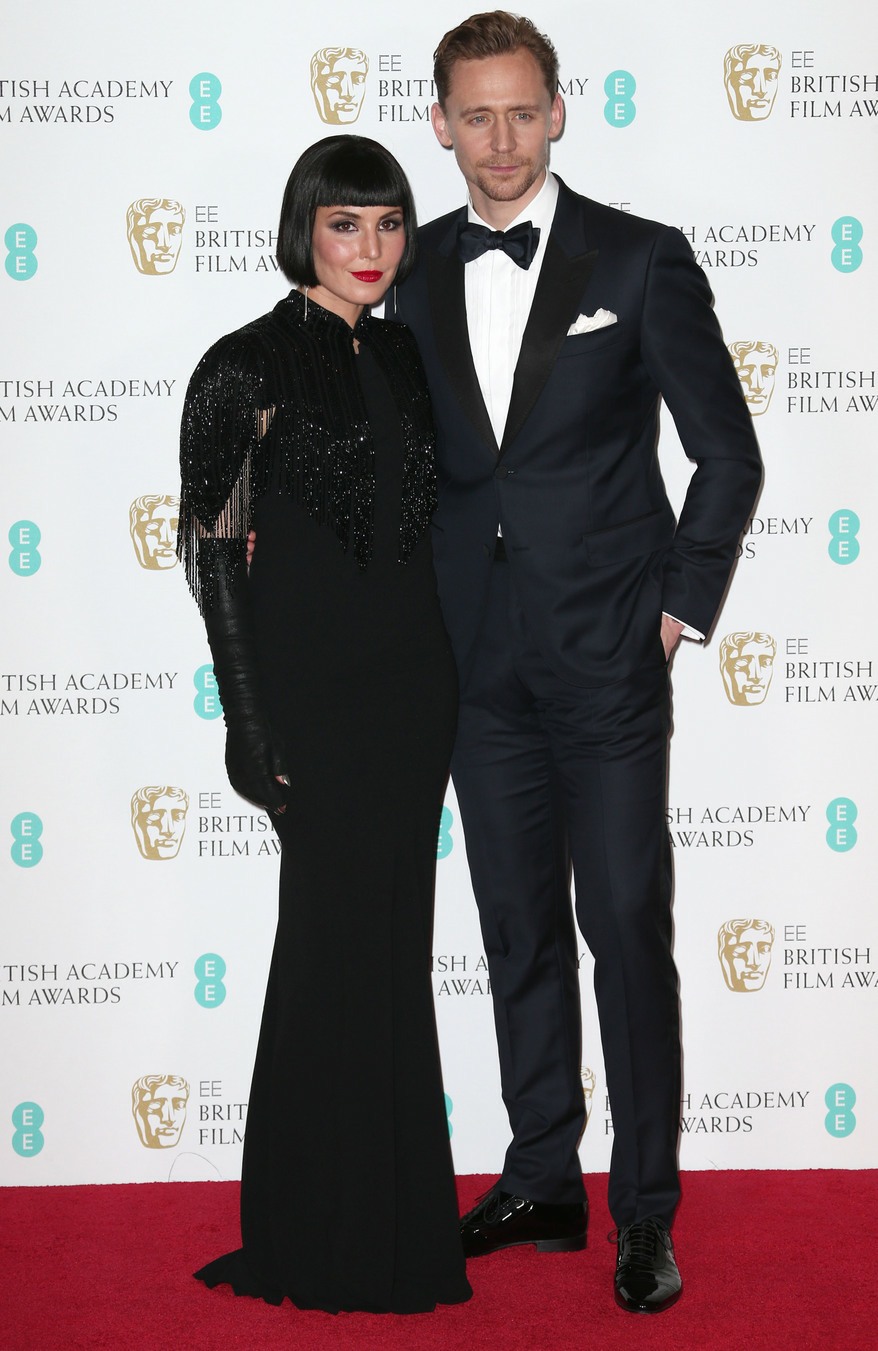 Photos courtesy of WENN, Pacific Coast News.