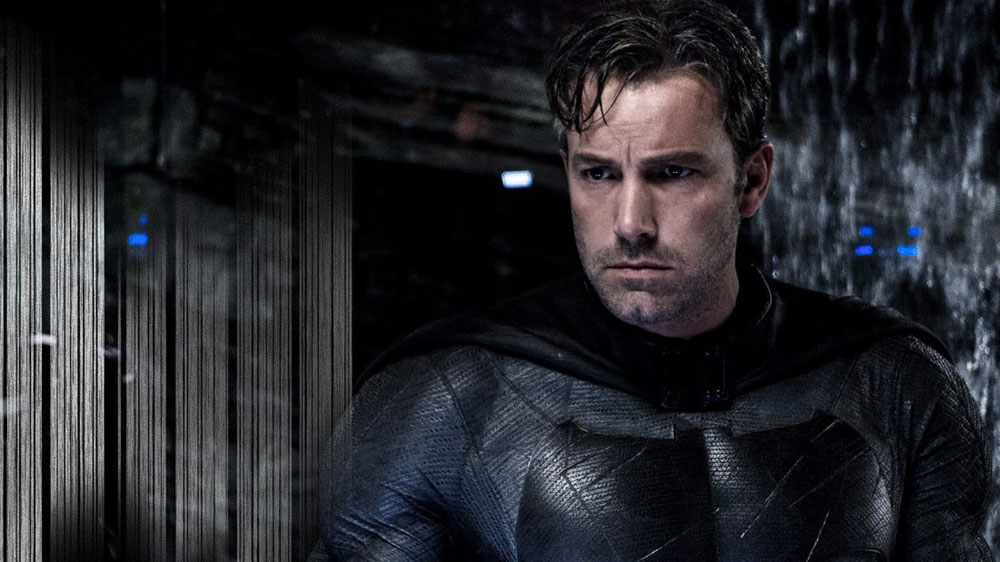 We know that Ben Affleck is no longer directing the standalone Batman movie, but would you be surprised to hear that he's no longer interested in starring in it either? Rumor has it that Ben wants out of his contract with Warner Brothers and wants to ditch his role as Batman. This seems likely because he's been so noncommittal about it in interviews. Remember how Clooney was Batman for just one movie and couldn't deal with the pressure around it, basically? Clooney said "There was so much hype around my being Batman and then I nearly killed the franchise and my career along with it." Is that how Ben feels too? Also, the new director for the Batman movie is Matt Reeves, who also did Dawn of the Planet of the Apes. I'm ok with that, I freaking loved that movie. (Ooh the new one is coming out in July, was also directed by Reeves, and it stars Woody Harrelson! Yes I am there.)
Anyway this news about Ben wanting out of the role comes from Collider Movie Talk [via Jezebel, Movieweb]:
"Take this for what it's worth. This is from a guy who has been burned twice by scoops, so please take this with a massive, massive grain of salt. Over the past four days, I've talked to three separate people, who are connected in some way, to what is going on over at Warner Bros. What all three have told me, nothing about whether the script was thrown out or whether they liked the script, nothing about the direction that Matt Reeves is taking it in, nothing about that. What has come out of the conversation with all three was this. They're telling me that, Ben Affleck, make no mistake, he does want out. He doesn't want to be Batman anymore. I have been told that Affleck is talking with Warner Bros. in an attempt to get out of being Batman. If they do not let him out of being Batman, that the stand alone Batman film that ultimately happens, will be the last time we see Affleck as Batman, because he apparently wants out."
This whole superhero gig was out of character for Affleck in the first place. I thought he would learn his lesson from Daredevil but it's like he wanted to keep revisiting the same ground and conquer it this time. That's Affleck's issue in a nutshell. He did Live By Night and was openly offended that all anyone wanted to talk about on his press tour was Batman. Does he blame the solo Batman movie for the failure of Live By Night, because it pulled focus and/or he couldn't put his full effort into it? I'm really interested in seeing where he goes with his career because he was on track to be a leading director until he decided to try being a superhero again. There's no shame in specializing in one area, he's one of the most successful people in show business but he's always chasing something. I guess that explains his success too. He's the phoenix rising from his own bad choices.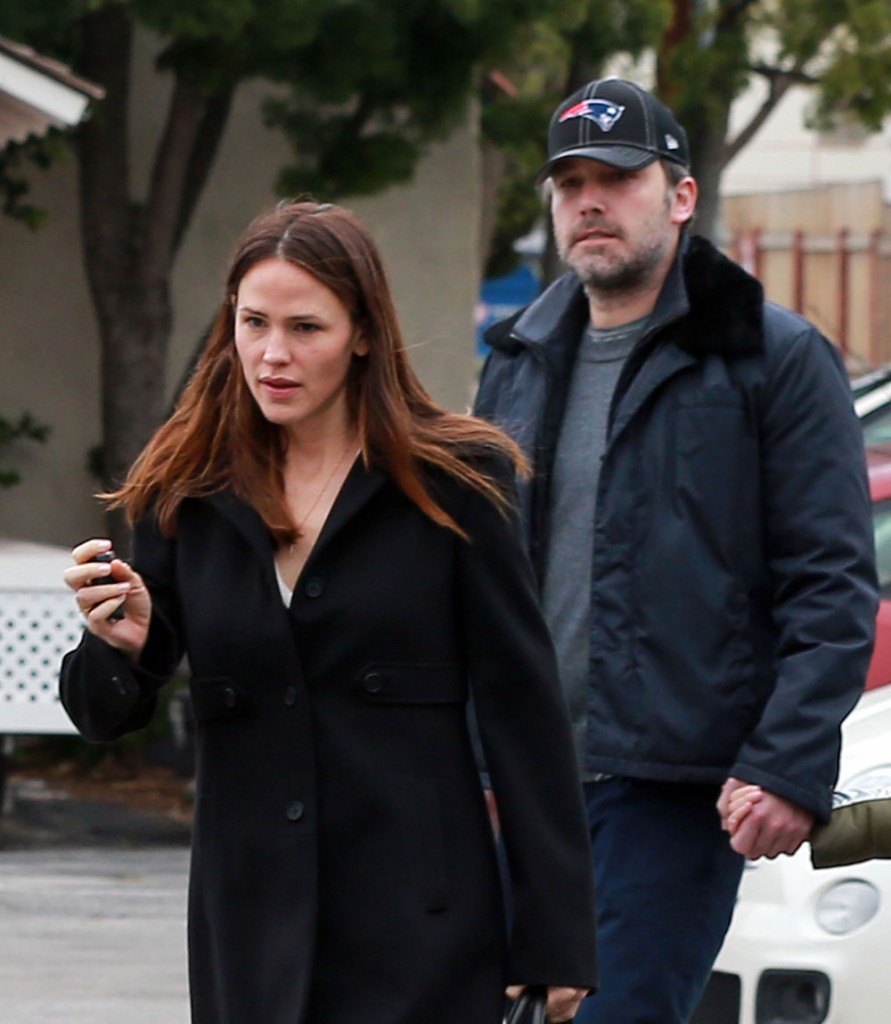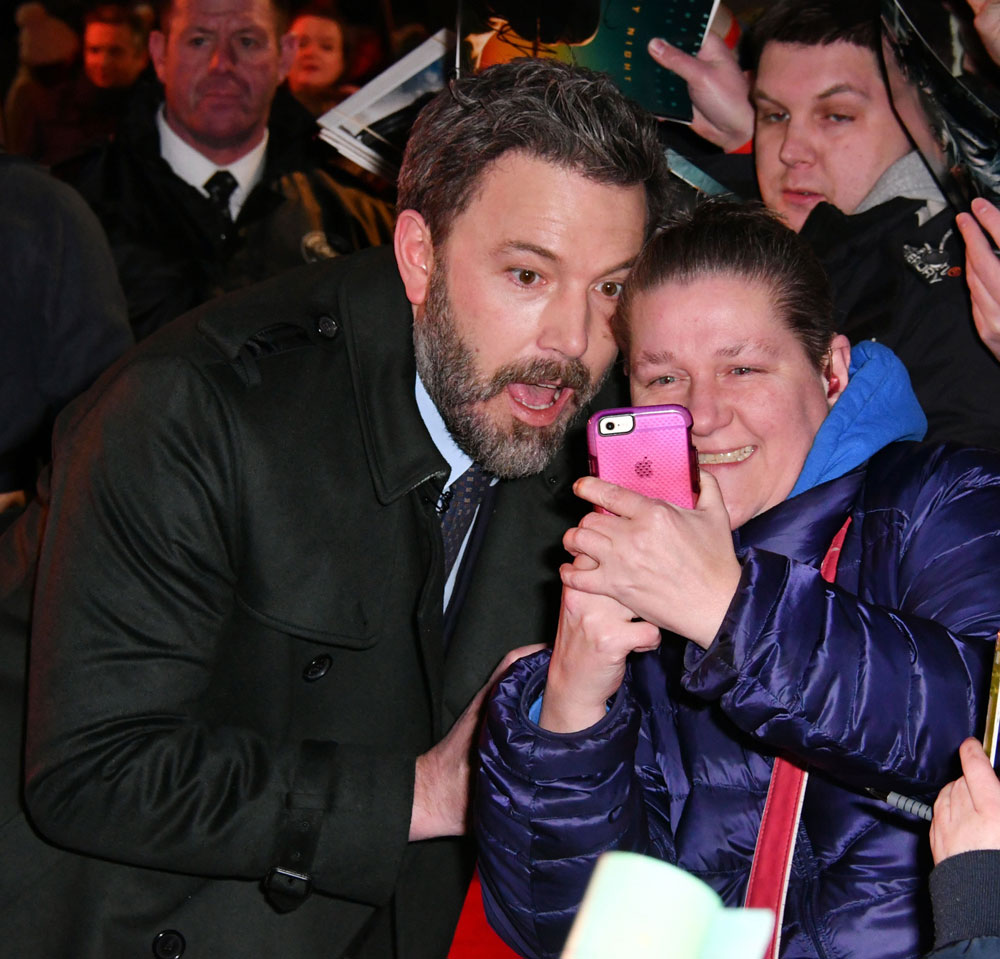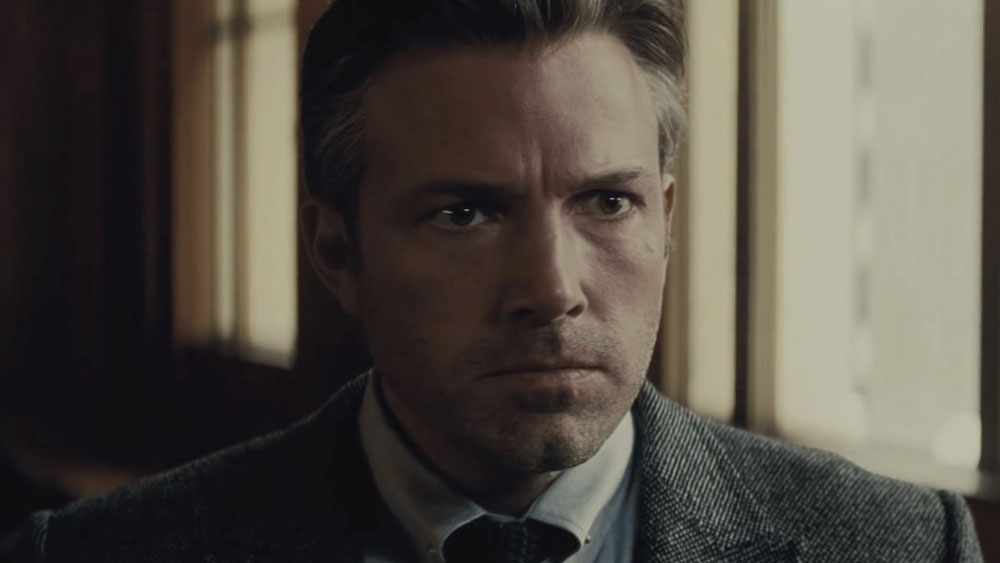 Note: The title does not say "Ben Affieck" that's just a weird thing that the new fonts do when an l comes after an f. Photos credit: WENN, FameFlynet, Pacific Coast News, Warner Brothers